This summer poseidon is offering a range of courses !
Swimming, sport, creative workshops and dance on Wednesday afternoon, a great FUN! programme for 4 to 8 year olds.
From 8am to 5pm every day from Tuesday to Friday the first week for 110€ and from Monday to Friday with day care included for only 130€.
Lunch option 6€.
05/07/21 to 09/07/21 Full
Regitration opens on 7 June at 10am
SUMMER STAGE DANCE from 9 years old at RYTHM & DANCE
When? 5th to 9th July, Classical/Jazz/Contemporary/Hip Hop + Swimming pool
Price 140€ (if registered before 20/6) or 150€ (if registered after 20/6)
***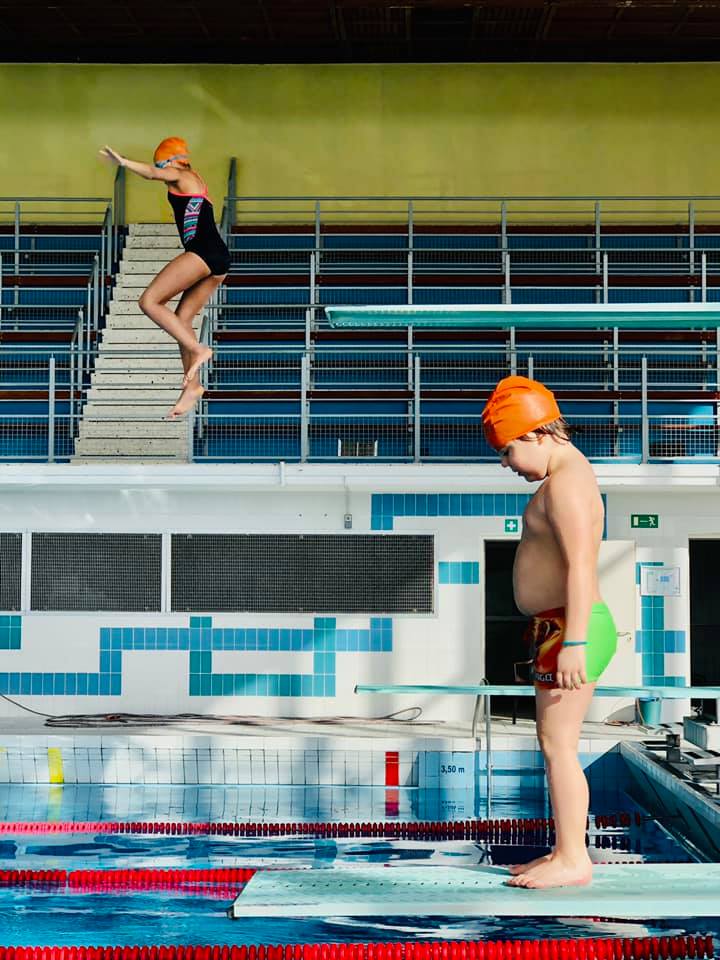 SWIMMING LESSONS- Easter (4-12 years old).
Our swimming school instructors offer introductory and/or advanced courses during the Summer holidays.
Swimming lessons of 1 hour (50min in the water) for children from 4 to 12 years old.
12/07/21 to 16/07/21
Timetable:
- 4.30 pm to 5.30 pm
- 5.30 pm to 6.30 pm
- 6.30 pm to 7.30 pm